Exhibitions in Turkey for January 2020
Turkey's exhibitions for January 2020, the dates of their launch and end, the hosting cities, and their respective locations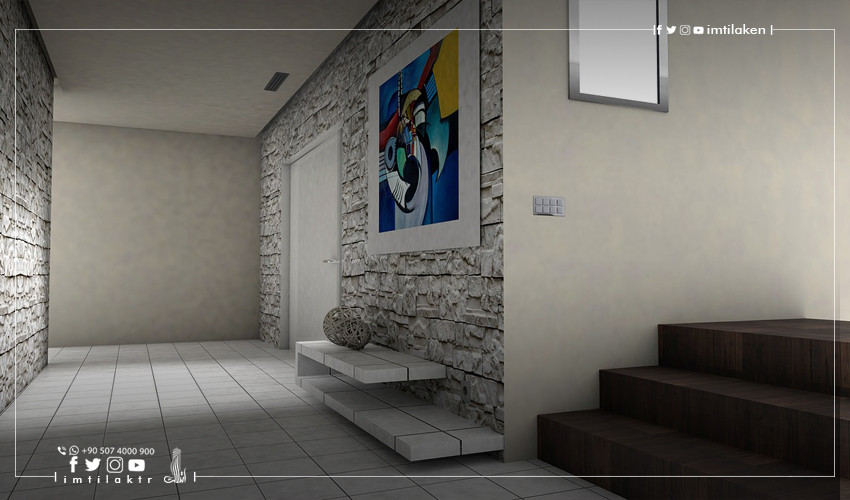 category-name
2020-01-13
Last update
2020-02-13
Exhibitions in Turkey for January 2020
Turkey's exhibitions are well known for their diversity and activities, in fact, they have become one of the richest exhibitions in the region, as they are full of modern and advanced products that can be found in the Turkish producing market, products that compete with their foreign counterparts in all different industrial sectors.
As we have always been with our dear readers on the website of Imtilak Real Estate company, and to keep you updated on the latest developments of the Turkish economy, in particular, the dates of the Turkish exhibitions, here is a table of Turkey's most important exhibitions for January 2020:
Duration of the exhibition

Exhibition name

City

Launch

End
Edited by: Imtilak Real Estate©
Did you like our topic? You can share it with your friends now!