Interesting News
Turkey news, news of Turkish laws, areas of investment in Turkey, Real estate ownership in Turkey, Tourism in Turkey, Important tourist areas in Istanbul, major Turkey projects, ownership laws in Turkey
---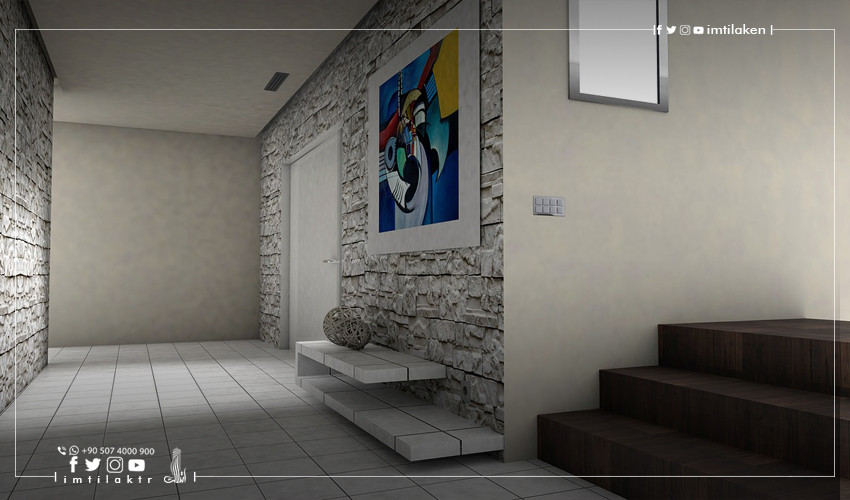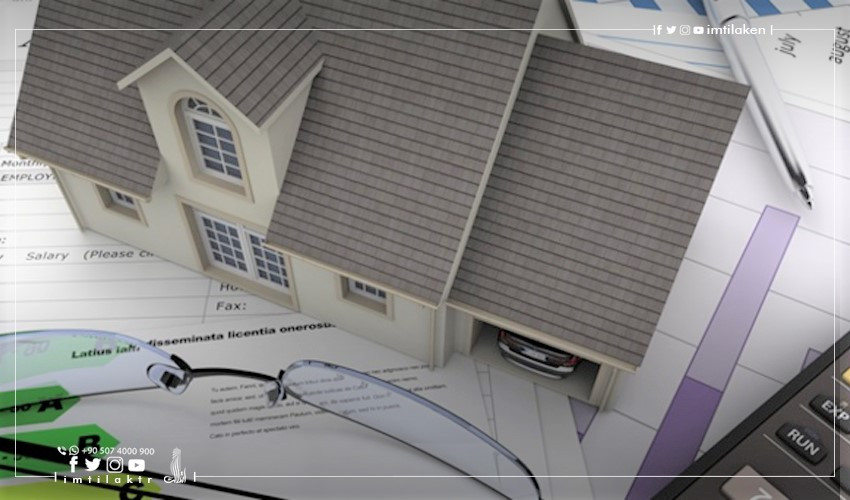 Tired of searching?
Apartments and villas in Istanbul with the most beautiful sea views.
Featured projects in Turkey
See the most beautiful residential and commercial complexes in Turkey, apartments for cheap prices suitable for real estate investment in the best residential projects and the most important investment areas in the Turkish cities: Istanbul, Trabzon, Sakarya...
---
Have us contact you for assistance
By choosing the best property
Apply now