Turkey Real Estate - Is Now the Time?
The property market in Turkey is faring much better than the UK property market in the face...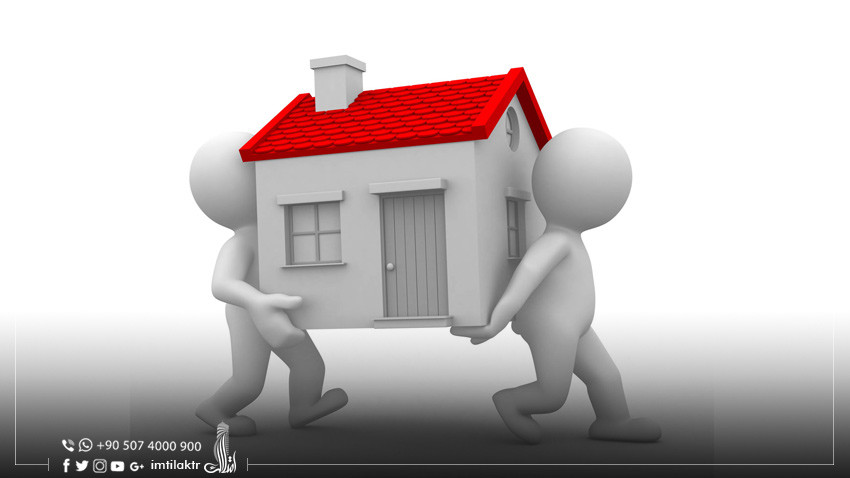 2017-04-08
Last update
2020-02-13
Turkey Real Estate - Is Now the Time?
Why Turkey Real Estate? - Turkey Investment
The property market in Turkey is faring much better than the UK property market in the face of the global economic downturn. Bodrum, in particular, has gained in popularity with UK investors.
As an emerging property market, prices are much lower than the average within the EU. This means that buying a property in Turkey offers the potential for significant capital gains, all things being equal there are a lot of houses for sale in Turkey, which gives you the opportunity of owning your dream holiday home. Tourism in Turkey has risen steadily over recent years. The volume in of tourists means that rental income on property in Turkey will increase  5-10% in progression. Rental income is particularly good coastal areas. Visitors are drawn by the number of hours of sunshine and low cost of living. The Aegean coast specifically is very popular with tourists from the UK.
Istanbul is one of the most important cities in Turkey in terms of economy, culture, and history. Istanbul, which is a transcontinental city, has its trading and cultural center in the European end, while it has its population in the Asian end. It has many places of importance and one of the most significant places of this town is the strait called Bosphorus, which falls into the northwestern part of Turkey. This place is one of the busiest waterways in the world and commercially of prime importance for Istanbul.
Another important commercial market is the Istanbul real estate. Investment in real estate in Istanbul is at all-time high thanks to the influx of tourists who have decided to make this city at home. And making this city as your home would be a good decision because it is an ancient city that flourished under the Constantinople domination, was built and rebuilt under the Ottoman rule, and finally added architectural miracles during the Turkish era is added.
The Benefits of EU Accession on Turkey's Real Estate
The possibility of EU accession is an interesting factor to consider with respect to Turkey real estate. The expectation that EU accession would benefit Turkey's economy is a reason for optimism. Turkey's economy has enjoyed sustained growth since the crash of 2009. Furthermore, the government is working to standardize Turkish laws and bring them in line with those of other European countries. This is likely to make living in Turkey easier and more familiar for Brits, which will have a knock-on effect on consumer confidence and international property investment Turkey. Housing developments are also being built in line with European regulations. It seems that Turkey is at a favorable point in the transition towards becoming a Member State for property investors.
Turkey's position outside the Eurozone is favorable to prospective property buyers. The current exchange rate between the pound and the euro has made European countries much less affordable for Brits abroad. Such currency considerations obviously don't only affect the price of the property itself - there are much wider implications. The price of everything from food, transport, and entertainment to legal fees is affected.
The UK has a reciprocal arrangement with real estate Istanbul so the buying process is straightforward. Turkey allows foreigners to purchase property provided Turks can purchase property in the buyer's country.
So if you are looking for a sound property investment or a simple place to go and forget about the recession - buying a property in Turkey might provide a welcome ray of sunshine in these gloomy times.