Investment & Real Estate Ownership in Turkey
Real Estate Articles in Turkey, Real Estate Investment in Turkey, Definition of Real Estate Sector, Benefits of Real Estate Ownership in Turkey, the most important real estate companies in Istanbul and Trabzon
Investment & Real Estate Ownership in Turkey
Real Estate Articles in Turkey, Real Estate Investment in Turkey, Definition of Real Estate Sector, Benefits of Real Estate Ownership in Turkey, the most important real estate companies in Istanbul and Trabzon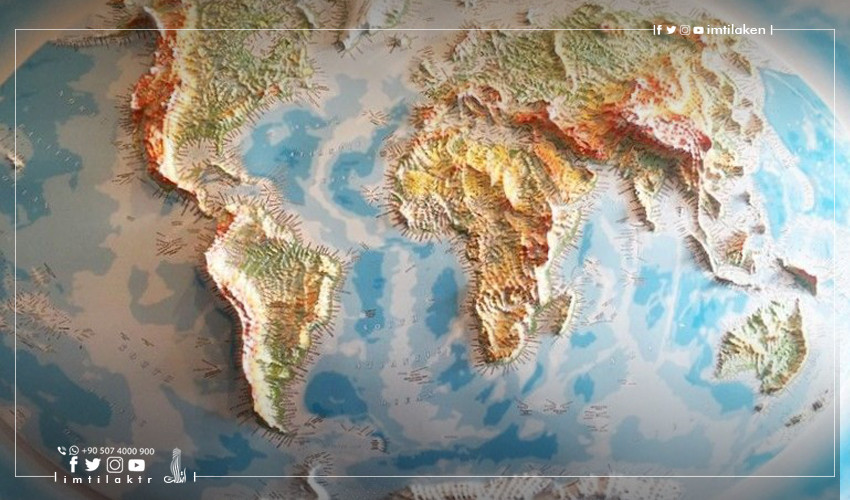 The 5 easiest countries to obtain their citizenship
Policies of the countries vary between permissive and strict about granting their nationality to foreigners, in the following article we list some of the easiest countries to obtain their nationality including Turkey
0 Jan 06 2020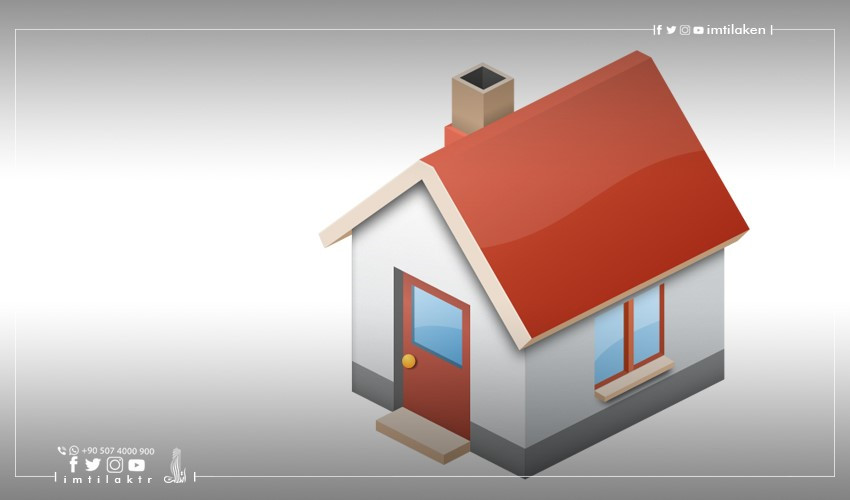 Why Turkish Citizenship?
Many investors are seeking to expand their investment fields to include different countries, due to several factors
0 Nov 28 2019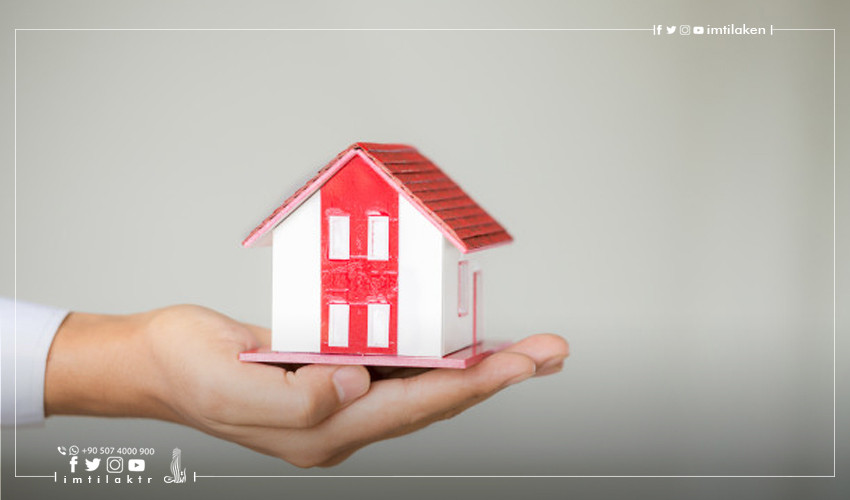 The Most Important Conditions to Get Turkish Citizenship
In this article, we list the conditions that must be met for obtaining Turkish citizenship, as well as a detailed explanation of some points and some of the things that the investor must know about this subject
0 Nov 13 2019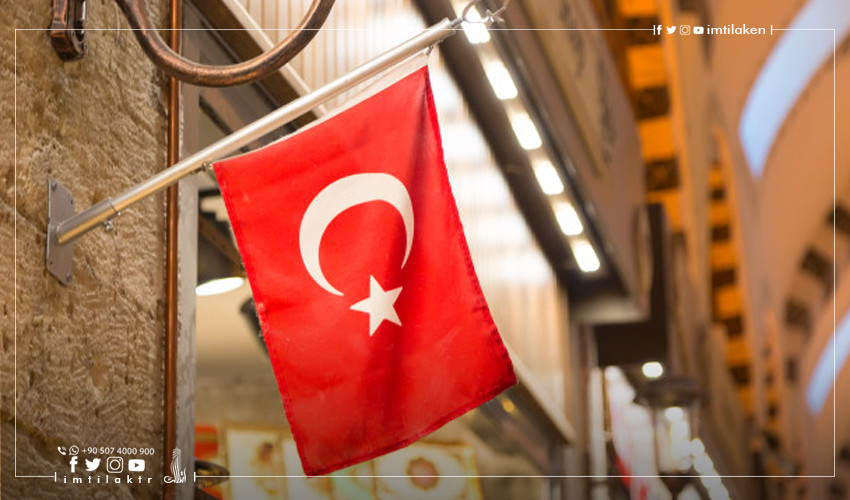 Investment and Turkish Citizenship
Investment and Turkish Citizenship, coupled with the new investment law in Turkey, and its amendment of October 15, 2018.
0 Nov 09 2019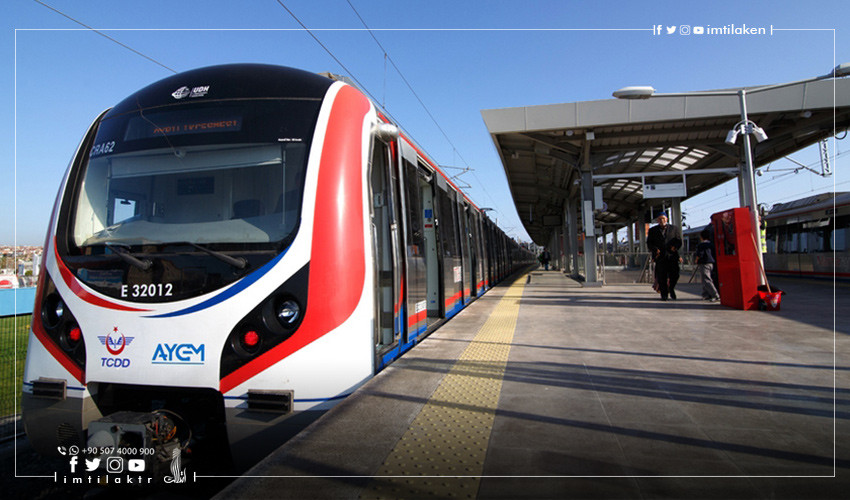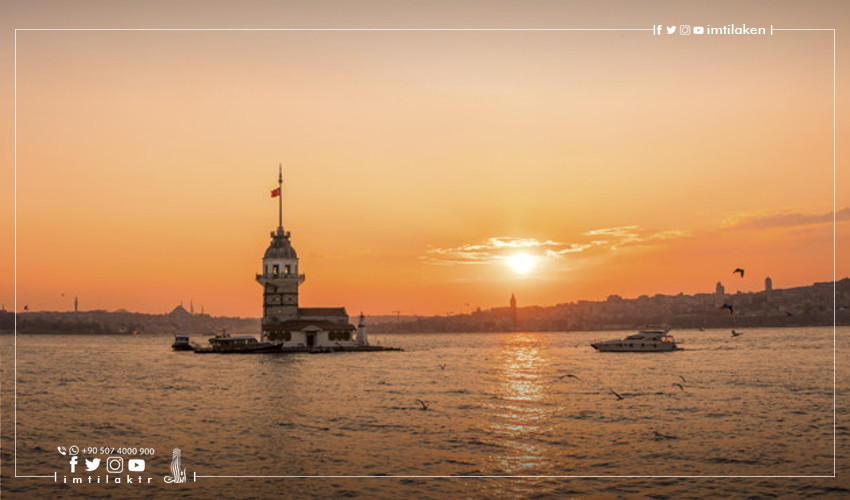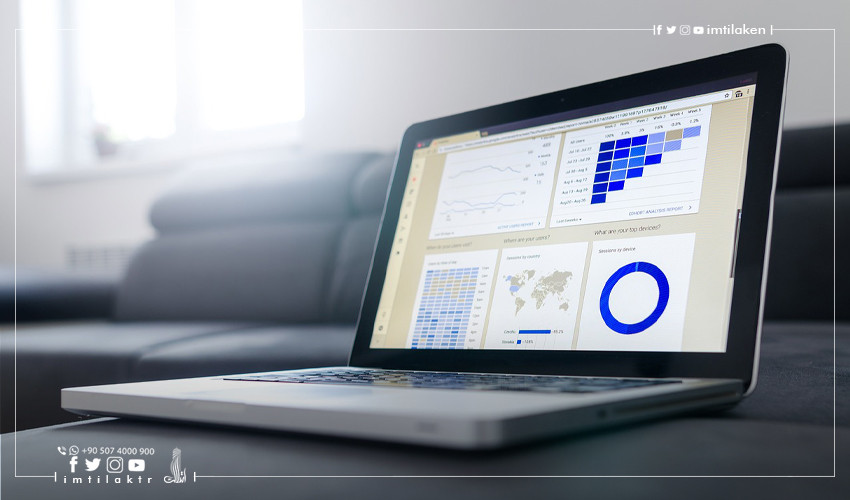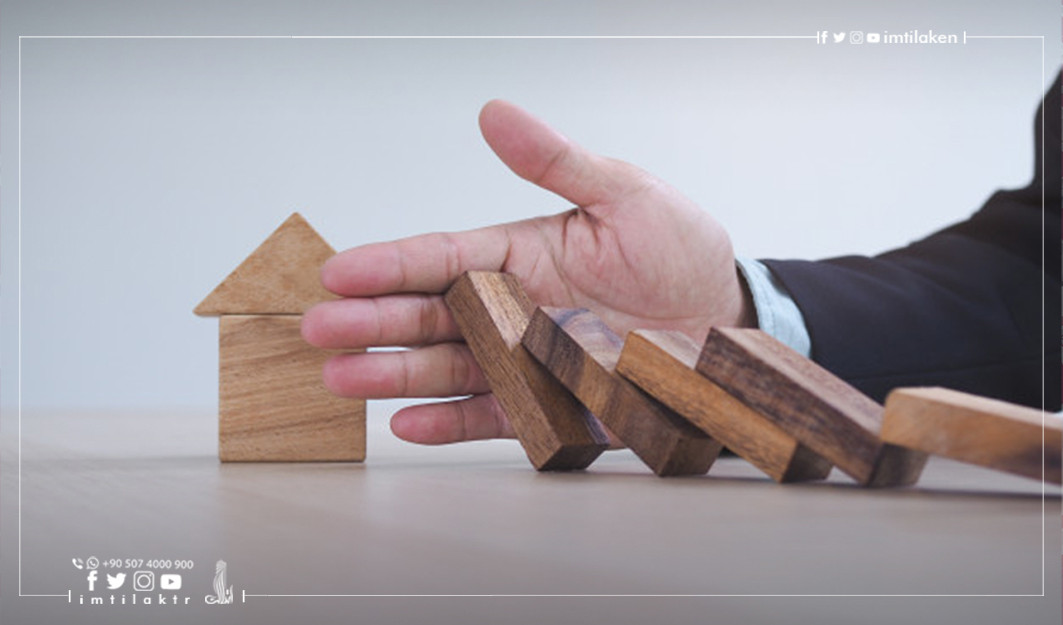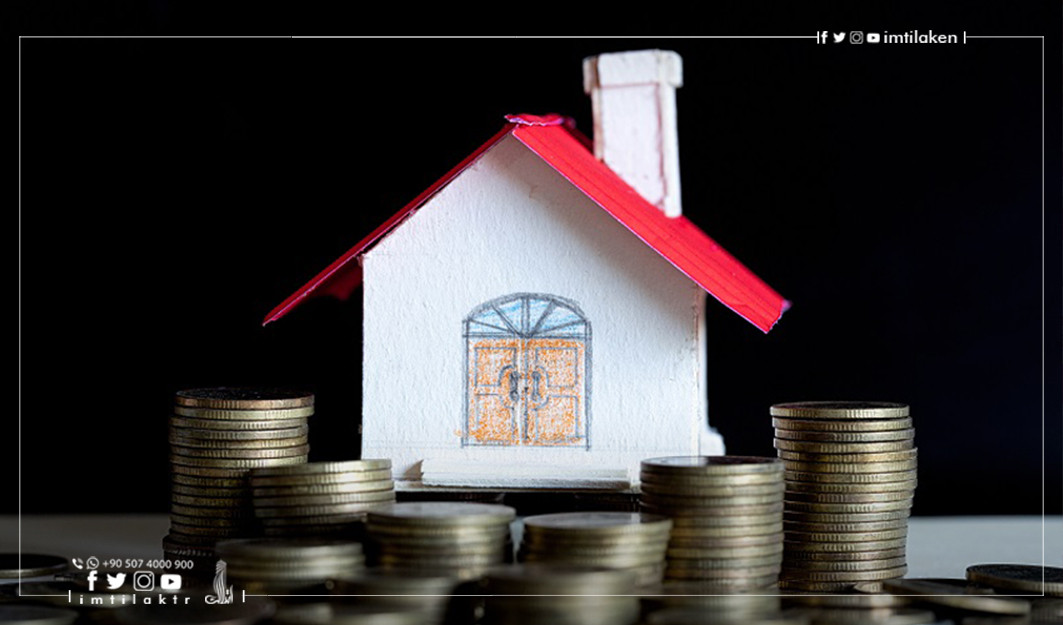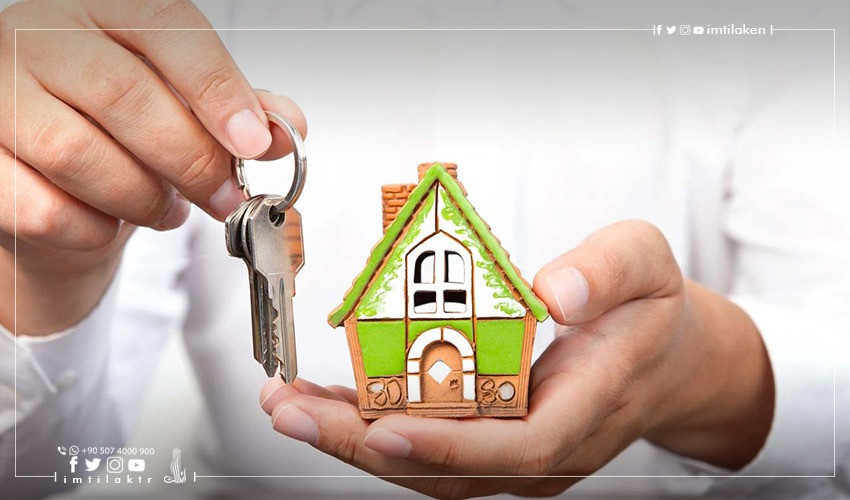 Real Estate in Turkey
If you are interested in looking for real estate in Turkey, you will find a sea of options while reviewing the cities and regions of Turkey that differ in terms of property prices and specifications
0 Aug 27 2019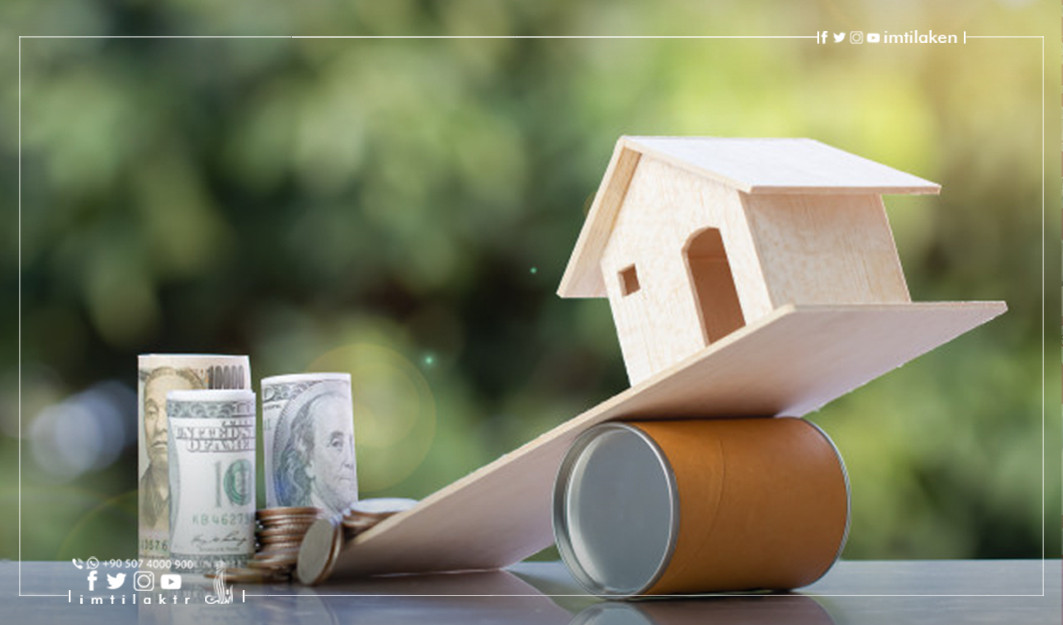 Is It the Right Time to Buy a House in Turkey?
Real estate investment in Turkey, especially home investment is at the top of the investment options in Turkey, both internally and externally, with a growing demand to buy a house in Turkey
0 Aug 24 2019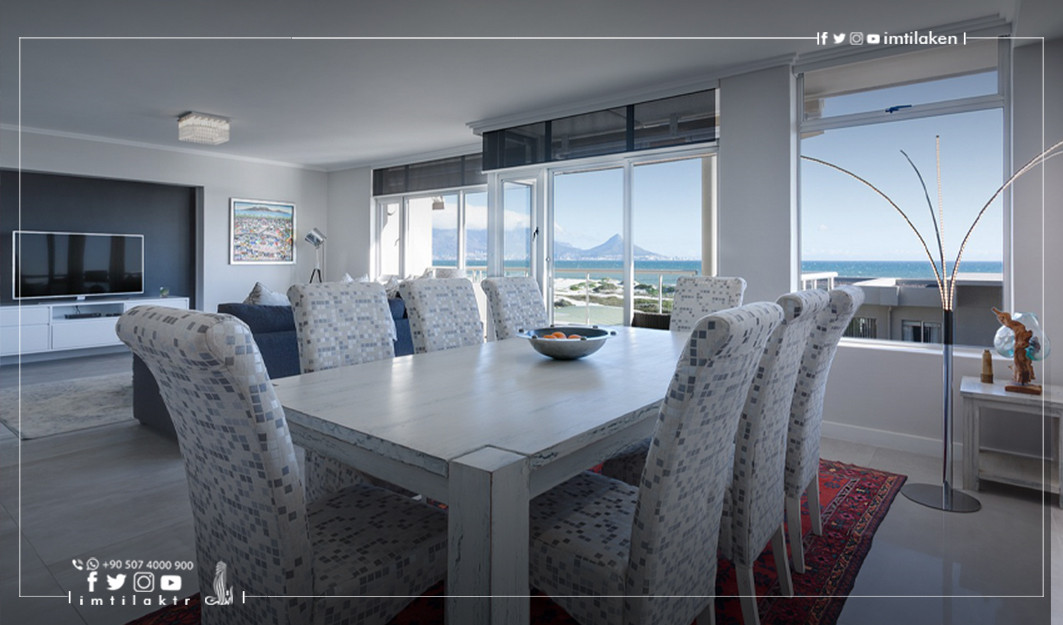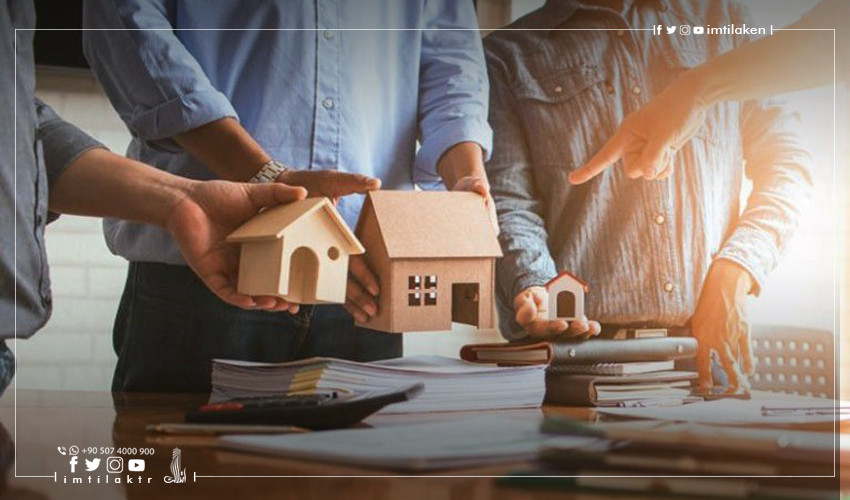 What Is the Current Value in Turkey?
You must have heard one day of the current value of the property, especially if you are a property owner or you are in real estate business, so what is this value? and how to calculate it?
0 Aug 19 2019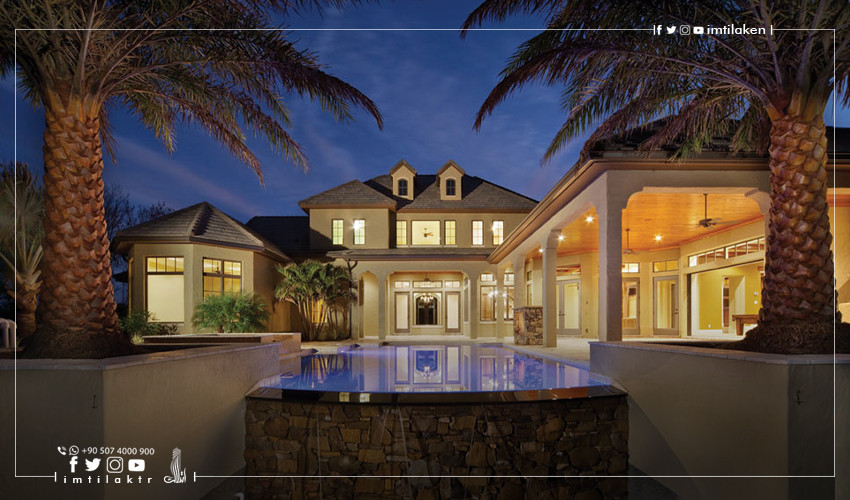 Turkey Real Estate 2019
Turkey's real estate 2019 has seen a remarkable revival in parallel with the entry into force of the new Turkish citizenship law, which led to heavy demand by foreigners to own property in Turkey
0 Aug 07 2019
Have us contact you for assistance
By choosing the best property
Apply now